Arrangements to better celebrate the anniversary of "La Sgambeda" has begun. On the occasion of the thirty-year event, to be held on November 30 in Livigno, all participants will receive a wooden medal carved by local artisans. On the medal stands the inscription "30 years anniversary", the image of a cross-country skier with the wonderful mountains of "Little Tibet" as background and a tricolour ribbon to give the right patriotical touch to an historical ski contest.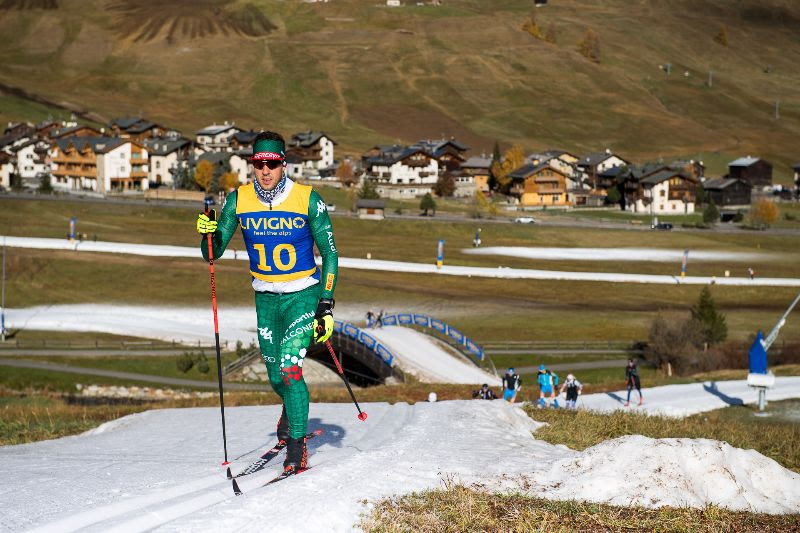 The works on the cross-country track in Livigno has already started with the positioning of snow lances for the making of artificial snow, which will commence as soon as temperatures allow it. The opening of the first ring is even expected for October 19, thanks to snow farming, the technique of which Livigno is master. The Italian National cross-country ski team will be present right away to get down to the altitude training for the winter season to come.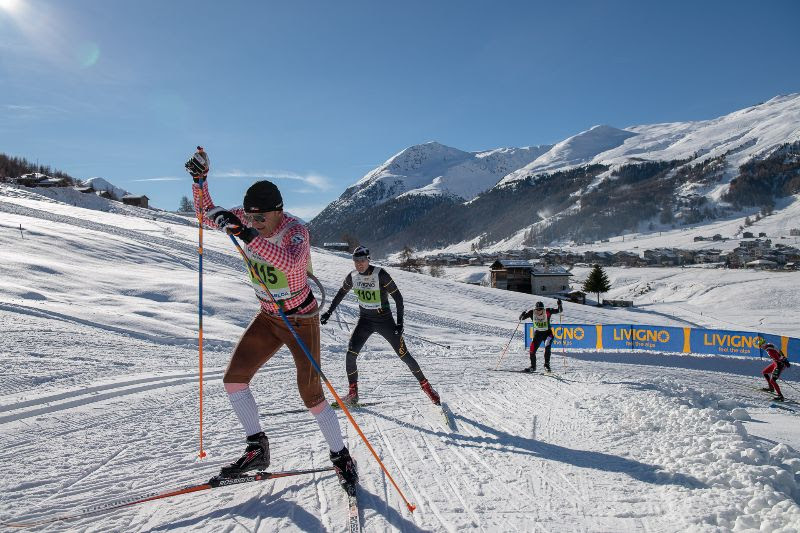 A month later we will concentrate on the 30 kilometres free technique of the mythical "Sgambeda".  Inscriptions will be opened for 50 euros by October 13.
And that's not all, because on November 29th and December 1st Livigno will lead to compete also the best long-distance cross-country skiers of the planet.  On Friday with the first competition of the season of Visma Ski Classics, the Pro Team Tempo, and on Sunday with a spectacular Mass Start of 35 km.